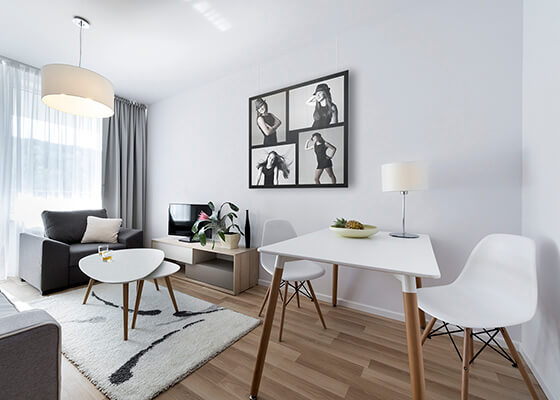 Family portraits are a great way to capture the true character of your family, whether it is generational or just a bit of fun, You Studios are here to bring out the essence of who you are.
Our highly skilled photographers are well versed at organizing a multi-age group and ensuring that you make the most of your time together in the studio. Before you attend your You Studio photoshoot our stylist will help you come up with plenty of ideas for the session to ensure that we bring out the characters and passions of each and every one of you to create your unique YOU Studio story.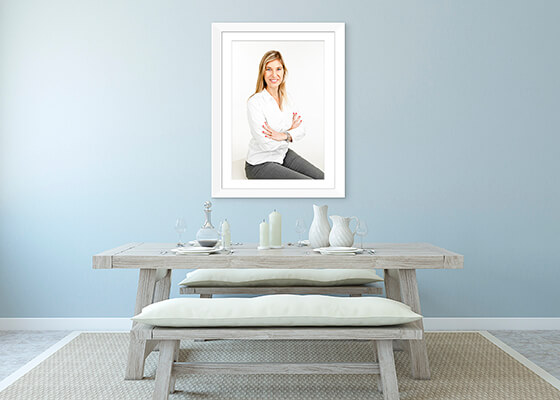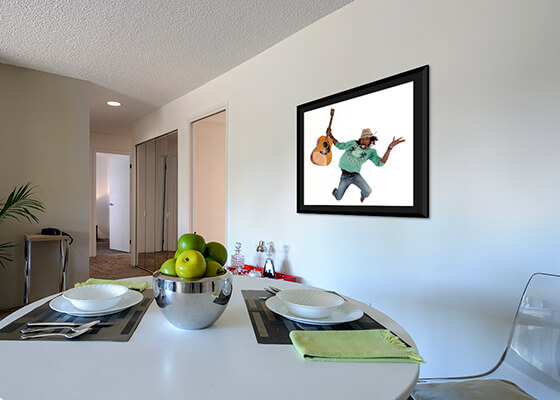 At You Studios our highly skilled photographers are trained to capture special moments in your lives and create really individual photographs which tell the story of you and your family. Whether it's a 50th birthday, a significant wedding anniversary or simply the family getting together we are here to help.