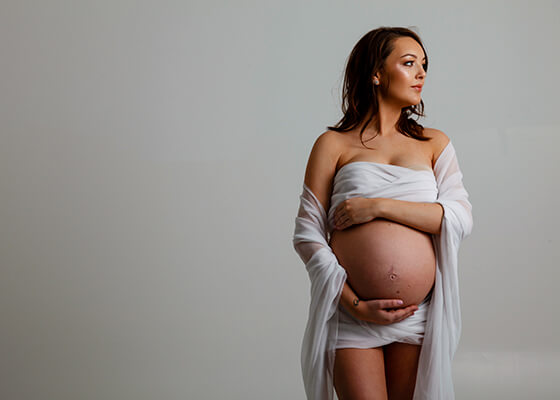 When you are expecting a new member of the family it is always an exciting time, whether it's your first, second or even your third child. Don't go hiding away until the happy day, after all this is one of the most magical times of your life and one which should be celebrated like any other special event.
At You Studios we will ensure that your 'baby bump' portrait captures a moment in time and tells the story of you, your family and your new addition. Our highly skilled photographers will ensure your images are beautiful and flattering.
Our specialist team of photographers setup many lighting scenes to create softportraiture while making sure to capture your true essence.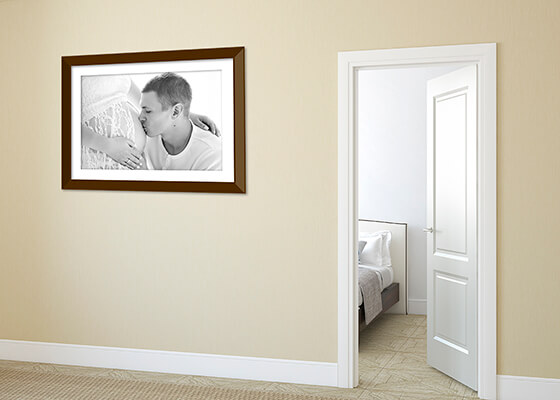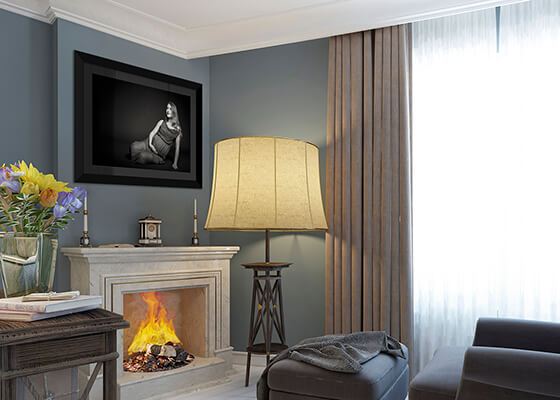 When your baby is born you'll find the first few weeks are an amazing, life changing and truly magical time. As you look at your child, you are at long last able to see your baby's unique features on a face that you have imagined for so long.  Find out here more about our baby photo shoots.
We look forward to creating an every lasting memory.