BRING YOUR WEDDING TO LIFE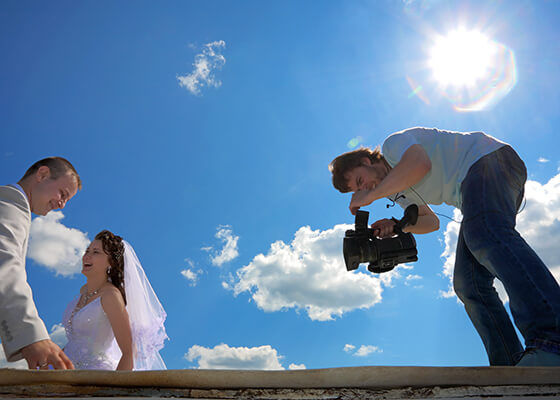 Our specialist team of wedding videographers are here to help capture your every moment of your wedding day. We capture timeless moments that you can reflect upon for many years. Our videos have elegant transitions, and clean design that will create artistic, intimate and unobtrusive wedding video. The skills and sensitivity as videographers allows us to create a beautiful artistic wedding day film production.
Using a personal, non-traditional approach, we record in an unobtrusive way, documenting the wedding with natural-looking film. We capture both the big events of the day and those special "in between" moments. We prepare for your wedding day by meeting with you beforehand to discuss your individual needs and wishes, making sure there are no unanswered questions. Our job is to get to know you so we can capture the style and essence you have created for your wedding day so you may re-live each special moment over and over again.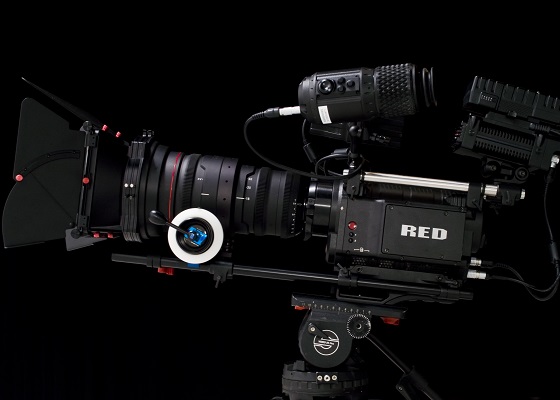 Moments can easily be lost without hiring professional videographers in the exhilarating blur of your wedding day. We are known for our creativity, sensitivity and superior quality exhibited throughout our work. We take a limited number of weddings each year to provide our brides with the ultimate in creativity and services. Remember, these are not "just videos". This artwork is a record of precious memories of a life time together. We look forward to being a part of your big day.
Contact us today for your wedding photography