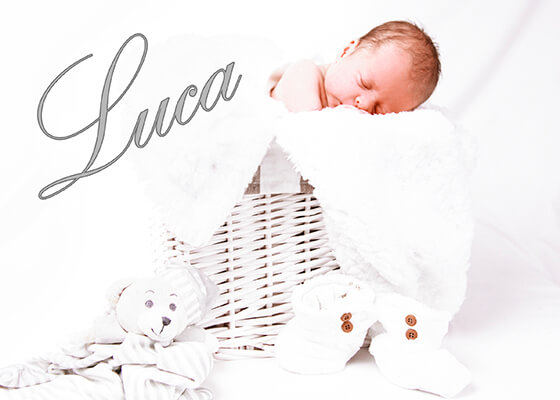 LIFE'S SPECIAL MOMENTS CAPTURED
When you are expecting a new member of the family it is always an exciting time, whether it's your first, second or even your third child. don't go hiding away until they have last their new born look as after all it is one of the most magical times of your life. At You Studios we will ensure that your 'New Born Baby' portrait captures a moment in time and tells the story of you, your family and your new addition.
When your baby is born you'll find the first few weeks are an amazing, life changing and truly magical time. As you look at your child, you are at long last able to see your baby's unique features on a face that you have imagined for so long. Your Newborn session needs to take place within the first 14 days from birth, when your baby is still very sleepy and can be easily positioned. There is plenty of time for feeding and cuddles throughout your shoot so rest assured as we allow ample time to capture your new born.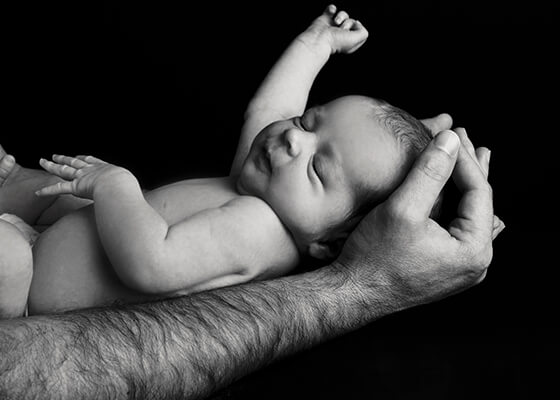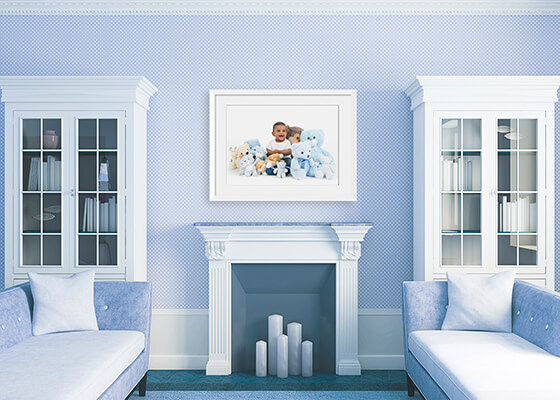 Once your baby reaches 5-6 months old you will start to see a lot more expressions taking place, they will also most likely be able to crawl, sit up and lift up their neck when having tummy time, let us create an array of baby looks that you can look back on for a life time. Our highly skilled photographers will ensure your images are beautiful and flattering.
We create lasting memories of these unforgettable early stages of your baby's life with portraits that you will treasure forever. You can feel assured and at ease with our highly trained photographers and state-of-the-art studios, which are fully equipped to create a calm environment for you and your bundle of joy.