As time fleets by and you march ahead with the journey of life, there are countless invaluable moments shared with loved ones that you wish to treasure forever. And family portraits are among the most exquisite ways to document those precious moments. The occasion could be anything – your baby's first steps, your wedding anniversary, the birthday of a loved one, or just a sudden plan to gather the entire family in one beautiful picture.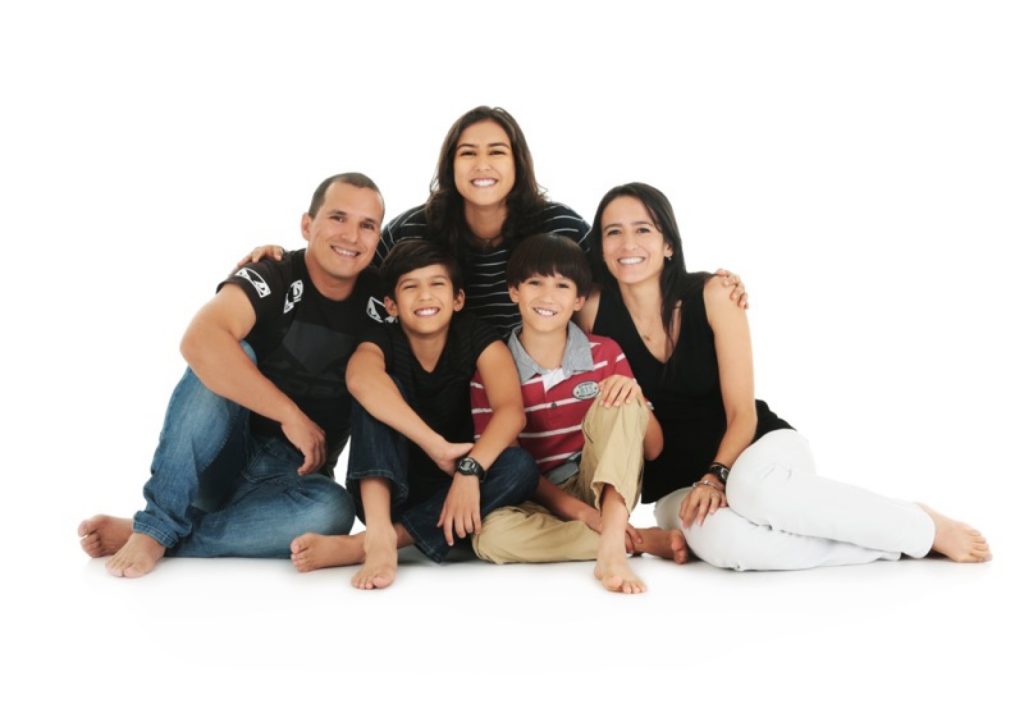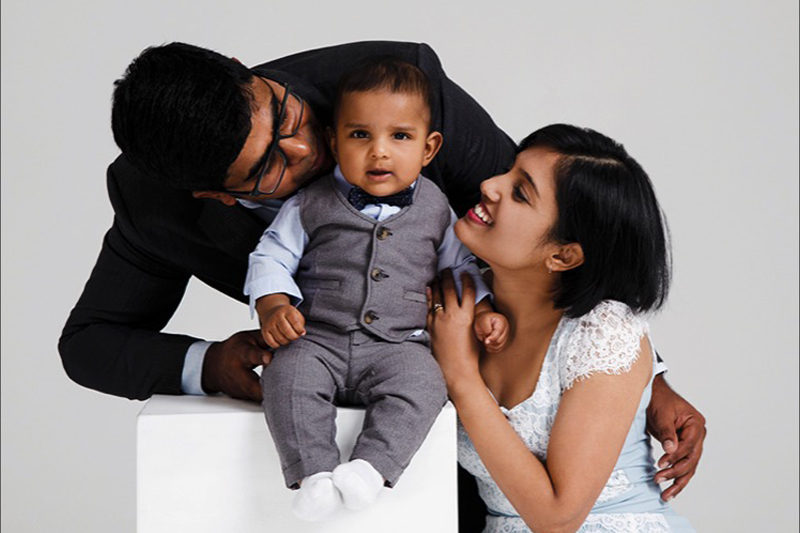 CREATING LASTING MEMORIES
We understand the fact that every family is distinct in its own way, with each member having a different personality. That's why, our goal is to always capture the most dynamic expression of those personalities amalgamated ideally. Due to our ability to deliver exceptionally nostalgic portraits, we pride ourselves as being one of the best family photoshoot studios in Balmain.
Enquire About Your Family Studio Session Today