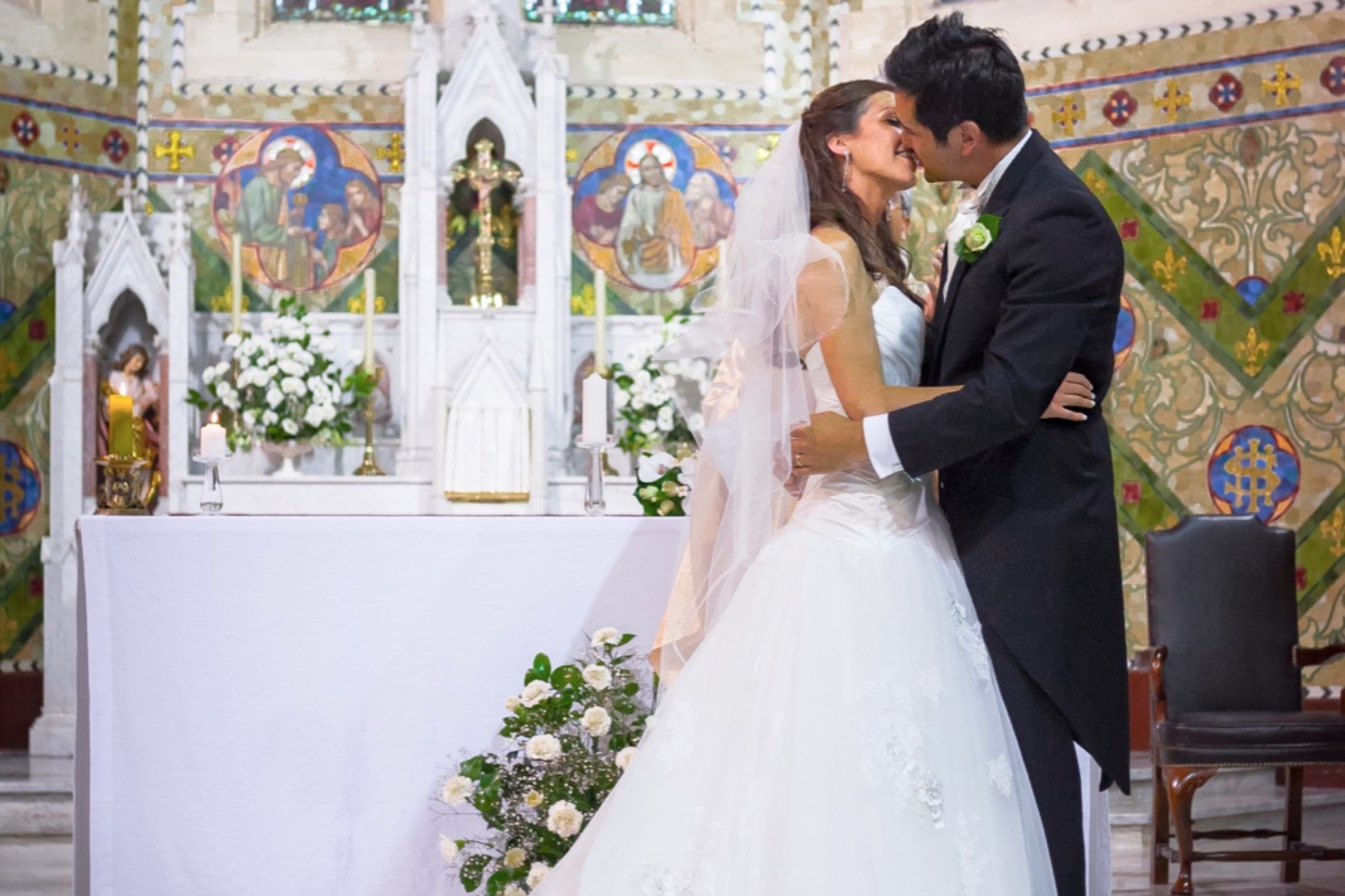 All weddings are not equal; the videos recorded are not created equal either. Wedding is an auspicious ceremony and people have so many dreams associated to this day.
A long-time planning, then the execution and at last the marriage itself – all of these events are very crucial and precious elements of a person's life.
Keeping the memory alive in the form of a video is a great idea to relive your wedding days whenever you want. With the availability of such good videographers and and wedding video ideas, one could easily have a great-to-watch video of his/her wedding.
Here are some ideas that would make you smart while choosing your type of wedding video:
A mixed wedding video – Sometimes a single film is not enough. Enquire your videographer about mixing formats to create a combination of grainy Super 8, documentary, and cinematic style videography. The best part is that most of the effects can be done post-wedding in edit.
An one-day video – Your videographer might not have the talent, therefore it is your duty to make him understand what you want. Some videographers will shoot the entire ceremony, but will cut a small portion of it and edit the video. This video helps in adding an interactive feature for the reception.
A cinematic effect – This is a method of filming videos in which there is usage of colours as well as black-and-white. With a slight formal touch, this type adds a whole new dimension to wedding videos.
A stop-motion save-the-date video – This is a perfect mix of vintage and modern video. Ask your photographer about the details of this kind of video and whether he/she has done it before or not.
A proposal video – Oftentimes this happens that either one in a couple forgets what the other one had said at the time of proposal. Capturing a video of these precious moments will not make you regret later.
Interview video – This is a great way to document your own love story in your own words. Share how you met, how the other one proposed, and every minute details that got you two going through the time. This is a great idea for a keepsake.
These are some ideas that you can consider while deciding the type of your wedding video. If you are planning to tie the knot soon then get in touch with renowned videographers from Sydney.
If you liked this post, then make sure to stay connected to our blog space for more like it.