BRINGING YOUR NEXT EVENT TO LIFE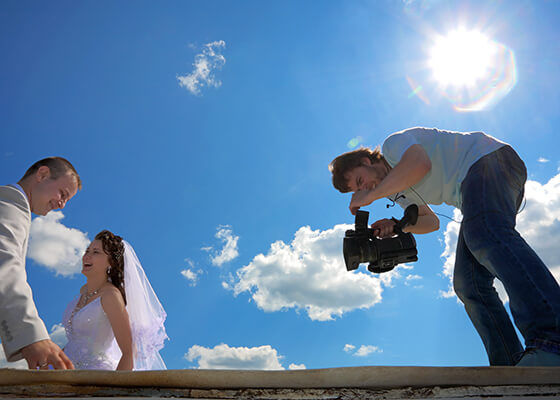 We prepare for the event by meeting with you beforehand to discuss your individual needs and wishes, making sure there are no unanswered questions. Our head office is located at (Suite 1, 208 Victoria Road, Drummoyne).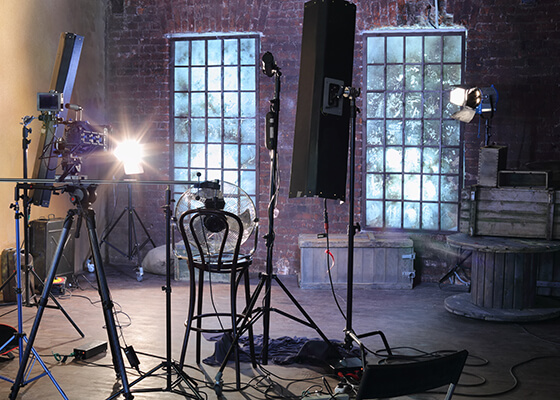 The skills as a film crew allow us to create a beautiful artistic event. Using a personal, non-traditional approach, we film in an unobtrusive way, documenting your event with natural-looking recordings. We capture both the big events of the day and those special "in between" moments.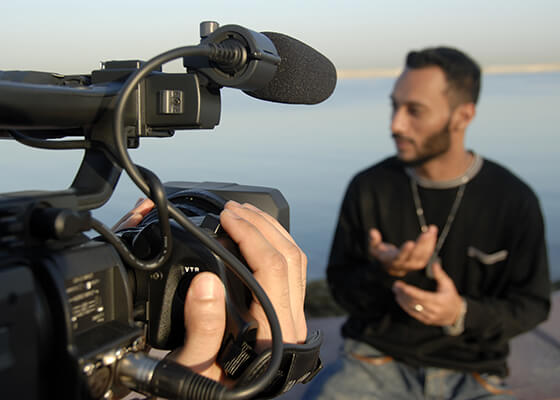 Our specialist Film crew are here to help capture every moment of your event. We create film that will capture timeless moments that you can reflect upon for many years. Our videos have elegant transitions, and clean design that will create artistic, intimate film production.
Contact us today for your cinematography