CREATING MEMORIES THAT WILL LAST A LIFETIME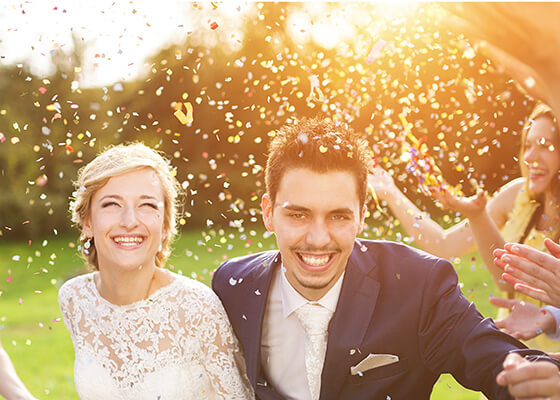 The skills and sensitivity as photographers allows us to create a beautiful artistic wedding day. Using a personal, non-traditional approach, we photograph in an unobtrusive way, documenting the wedding with natural-looking photographs. We capture both the big events of the day and those special "in between" moments. The images are photo journalistic in style, and very intimate.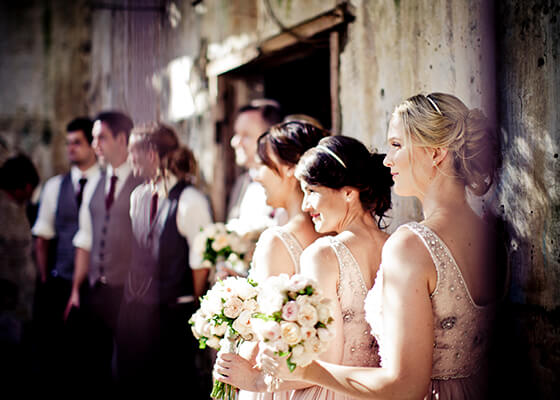 We specialize in both black & white and colour photography. We prepare for the wedding by meeting with the couple beforehand to discuss their individual needs and wishes, making sure there are no unanswered questions at our head office studio (Suite 1, 208 Victoria Road, Drummoyne). The wedding day often begins with photographing the bride as she dresses for the wedding with family or friends, and continues through to the dance floor and cutting of the cake.
SYDNEY WEDDING VIDEOGRAPHERS
It is perhaps the single most important event in your life so you need to know you have a team you can trust. The last thing you want to do is worry about who is preserving those memories for you. That's why you need You Studios to handle your wedding photography needs. With the experience of the past ten years, our staff have the creative vision necessary to make your wedding photography and video dreams come true.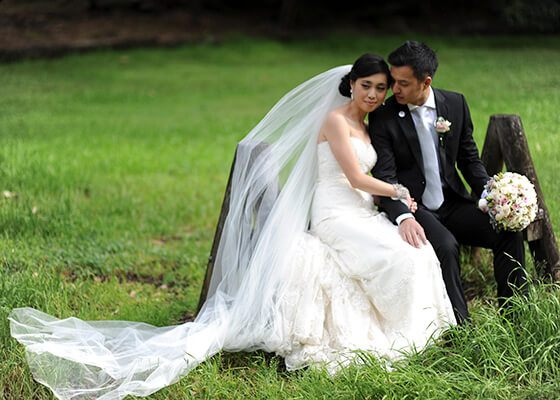 Our specialist team of wedding photographers & videographers are here to help capture your every moment on your wedding day. We create images that will preserve romance and beauty by capturing timeless moments that you can reflect upon for many years. Our videos have elegant transitions, and clean design that will create artistic, intimate and unobtrusive wedding video.
Contact us today for your wedding photography