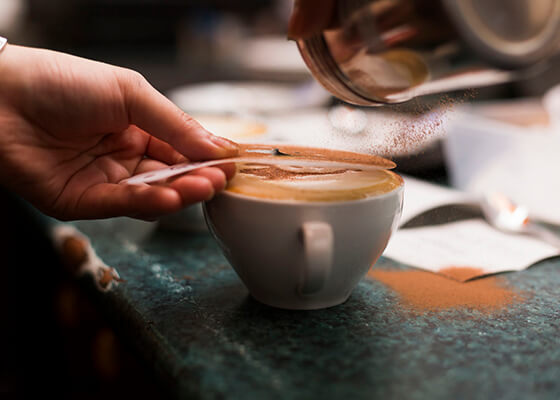 Our skilled photographers take photos in an unobtrusive way, documenting your corporate event with candid, natural-looking photographs.
You Studios offer a variety of services for Corporations big and small from around the globe for their Sydney Corporate Function.
• ANNUAL CORPORATE SALES MEETINGS
• BOARD OF DIRECTOR'S MEETING
• CONFIDENTIAL AND TOP SECRET CORPORATE MEETINGS
• EXECUTIVE CORPORATE HEADSHOTS
• CORPORATE GROUP SHOTS
• VIDEOGRAPHY – UPON REQUEST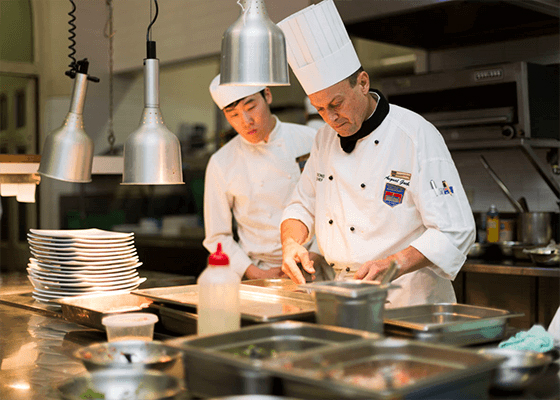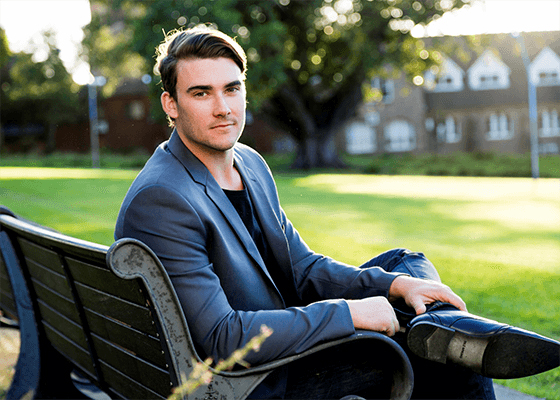 You Studio guarantees complete confidentiality about the content and the happenings of ALL Corporate events we photograph. We understand how important it is to your brand and your corporation to keep all information about your company confidential.
All of our experienced and highly professional photographers understand it as well, but we have taken it one step further to guarantee ALL Corporate Execs and Corporations that your event and the information exposed during your event will never, ever be shared or disclosed.  All of our staff members and photographers have signed a confidentially agreement in regards to all photography and all happenings and information that is exposed during your corporate event.