Corporate photography to make your brand stand out
You Studios have three state of the art studios 10m x 4.5m making them the perfect venue for commercial photo shoots or cinematography. All of our studios can be hired hourly, half day and full day, which can include a photographer, cinematographer or both. Each studio comes complete with a lighting setup and the option to shoot on white or black background.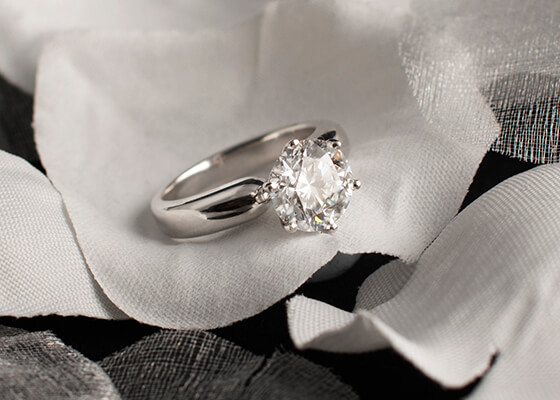 Product photography is also taken and produced by our in house design team, simply drop off your items with a brief, and then leave the rest to us.If you call ahead we can turn it around the same day giving you more time to market your products and less time paying for a costly portable setup's only to have to retouch the images to be ready to use on your website or print marketing campaign.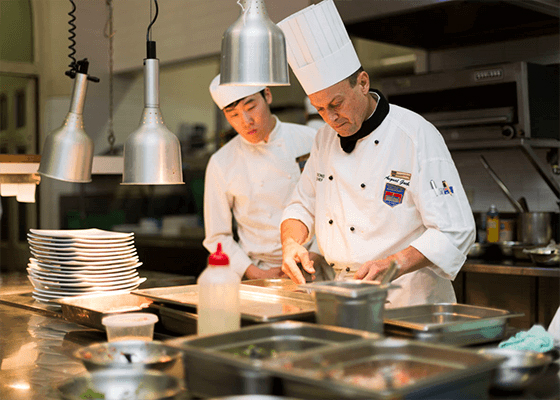 We not only specialise in studio photography but outdoors as well. You Studio's skilled team are happy to accommodate no matter what the situation maybe, from corporate events, business shoots to a film production. Our team likes to capture not only those attending your event but also behind the scenes to truly showcase your event.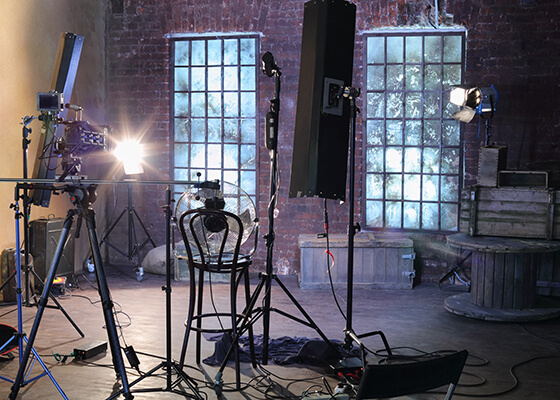 Let us bring your products to life, whether you are looking to create how to videos or bring your fashion label to life our cinematographer will create a lasting impression that is sure to make your products stand out from the competition. As we move into a digital world we must create live content to increase user engagement. Hence why our website has a lot of videos.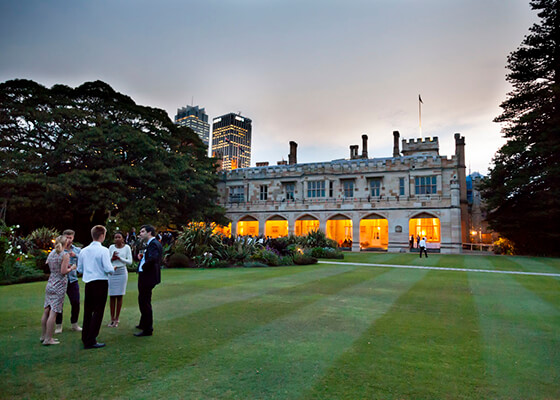 Our design team is sure to make your images and video production flawless so you don't need to employ another agency, simply ask us about our retouching and film editing services when booking in for your session. We are extremely quick at turning around our video and images in some cases within 24 hours.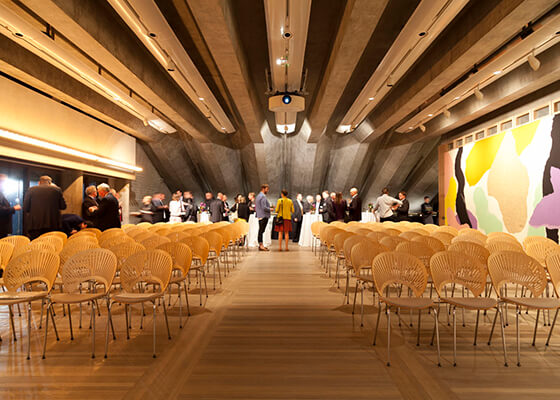 To find out more about how we cater for corporate event click here. You can rest assured when booking your event with us it is professionally captured as all of our staff have over 5 years experience.
We look forward to being a part of your next commercial shoot.
Contact us today about your corporate photography