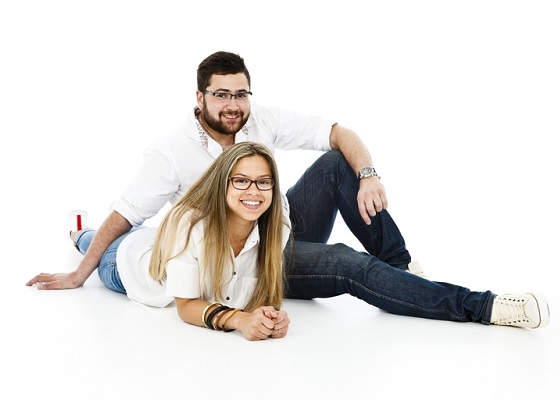 INTERESTS – PASSIONS – EXPEREINCES – SHARED
At You Studios our skilled photographers capture couples in a non-obtrusive fashion to show off special moments shared between the two of you to celebrate your story. We get to know you along the way to understand your passions, interests and experiences to help define who you are as individuals also as a couple so our photographers can make sure that your unique story is told through each and every photograph taken.
BRING OUT YOUR CHARACTER
Your stylist will talk you through your session before you visit the studio and make suggestions of how we can help you create your unique story. Think about the things you like to do together that gives you a strong bond, it could be your interests or individual character. Bring along some props which represent your character, all these things will define who you are and help our photographers create images as individual the two of you.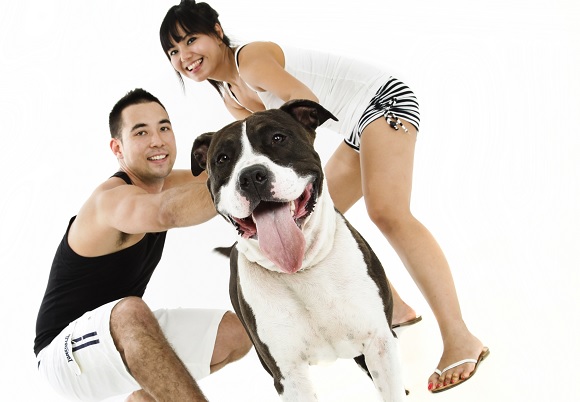 CINEMATIC SURROUNDINGS IN OUR DIGITAL THEATRE
Following your photoshoot our design team will prepare your images creating a personal slide show. Then once completed we'll invite you back to the comfortable cinematic surroundings of our digital theatre where you'll be treated to a unique show that brings your adventure to life…