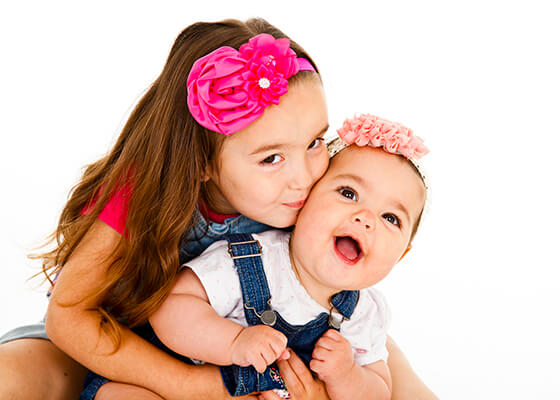 As your family grows up you don't want to miss out on those specials moments. We capture the true essence of you and your kids in a non-obtrusive way to bring out the best in them. The professionally trained photographers will have them singing, dancing, jumping, playing instruments or playing with bubbles.
WHAT IS YOUR FAVOURITE TOY??
To get the best out of your experience we suggest your kids bring in toys, bicycles, pets, favourite sporting team jersey/clothes. Let your imagination run wild as the sky's the limit.  The more items you bring the shots your photographer will take of your kids having fun in the studio.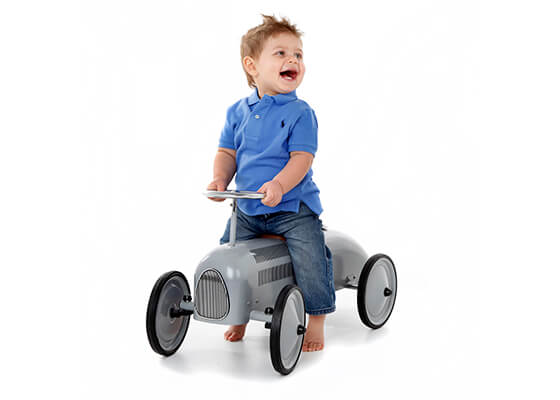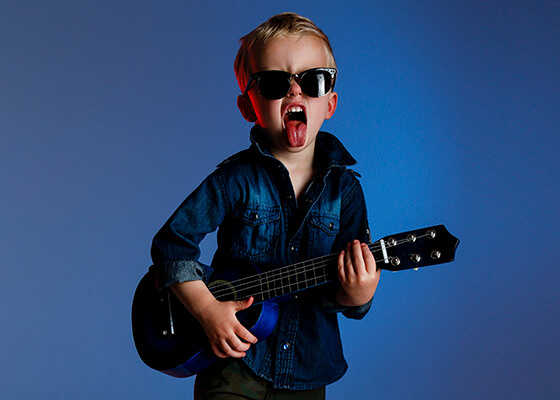 BRING OUT YOUR INNER ROCKSTAR
Do you play an instrument? Our professional photographers create amazing timeless portraits showing off your kid's inner Rockstar!! Once your images are taken our designer team will bring your kid's photos to life by creating amazing composite pieces ready to hang.
Your kid's adventure begins here….