SYDNEY DRONING AND AERIAL PHOTOGRAPHY SPECIALISTS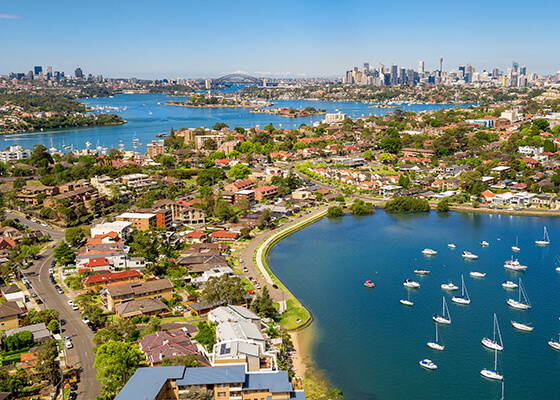 SYDNEY DRONING SPECIALISTS
An aerial photograph or short video of a property will greatly increase its saleability. Not only does the image give a better idea of the size of the property but it also shows the extent of the gardens and land.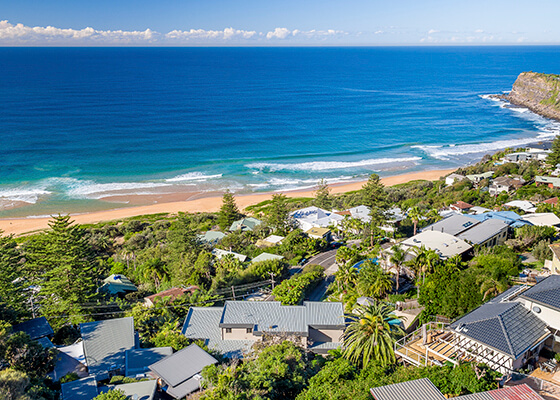 A site plan helps to show off the size of the land and location of the house and better describe the setting. Even houses and apartments that look relatively plain from ground level can be given an aesthetic advantage by photographing them from an elevated viewpoint.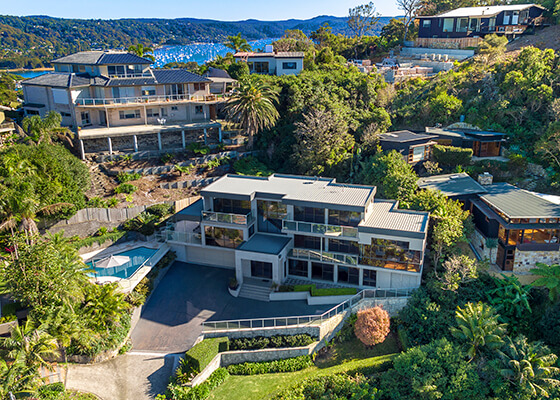 So, give your property portfolio that extra sales push by using aerial drone property photography from You Studios. What was once an expensive option, is now more readily available and more cost-effective using You Studios remotely piloted aerial drone systems. Aerial droning will bring another dimension to your next event so be sure to have that wow factor. Book a Drone in Sydney today.
Contact us today about drone photography