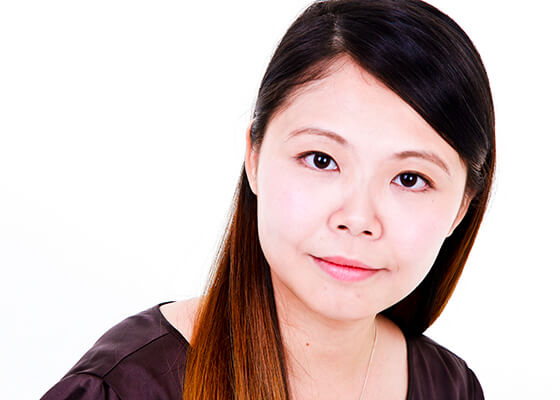 Whether you require a LinkedIn portrait or an updated photo of the board You Studio's highly experienced team will create multiple variations to choose from in a very short span of time. We are conveniently located in Drummoyne only a few minutes from Sydney.
STUDIO SETUP FOR LARGE GROUPS
Your Corporate Portraits will be captured in our state of the art design studio. It is the perfect environment to capture a large group of staff in a professional setting. Once we capture the group shot we can quickly capture their individual portraits as well. If you have a large group we can split you up as we can operate three Studios at the same time.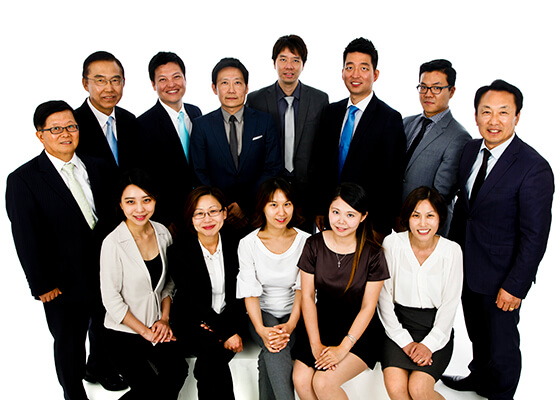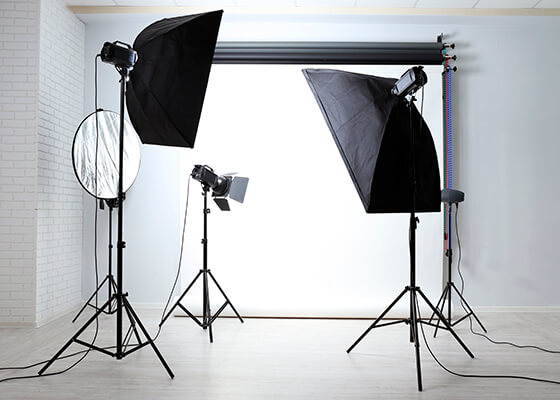 We can also bring our corporate photography studio to you, as we also have a portable studio setup making it even easier to capture busy board members. Once images are taken they are colour corrected and short listed. Retouching is also available upon request for an extra fee.