QUALITY CREATED PRODUCTION
You Studios production team have access to a multitude of equip from DSLR's, Aerial drones through to RED cameras depending on your requirements. We employ full time staff that shoot film almost every day of the week from small corporate/real estate jobs through to larger film productions. We meet at our state the art design studio in Drummoyne to talk through your equipment and staffing needs and your desired outcome to make sure we capture your brief.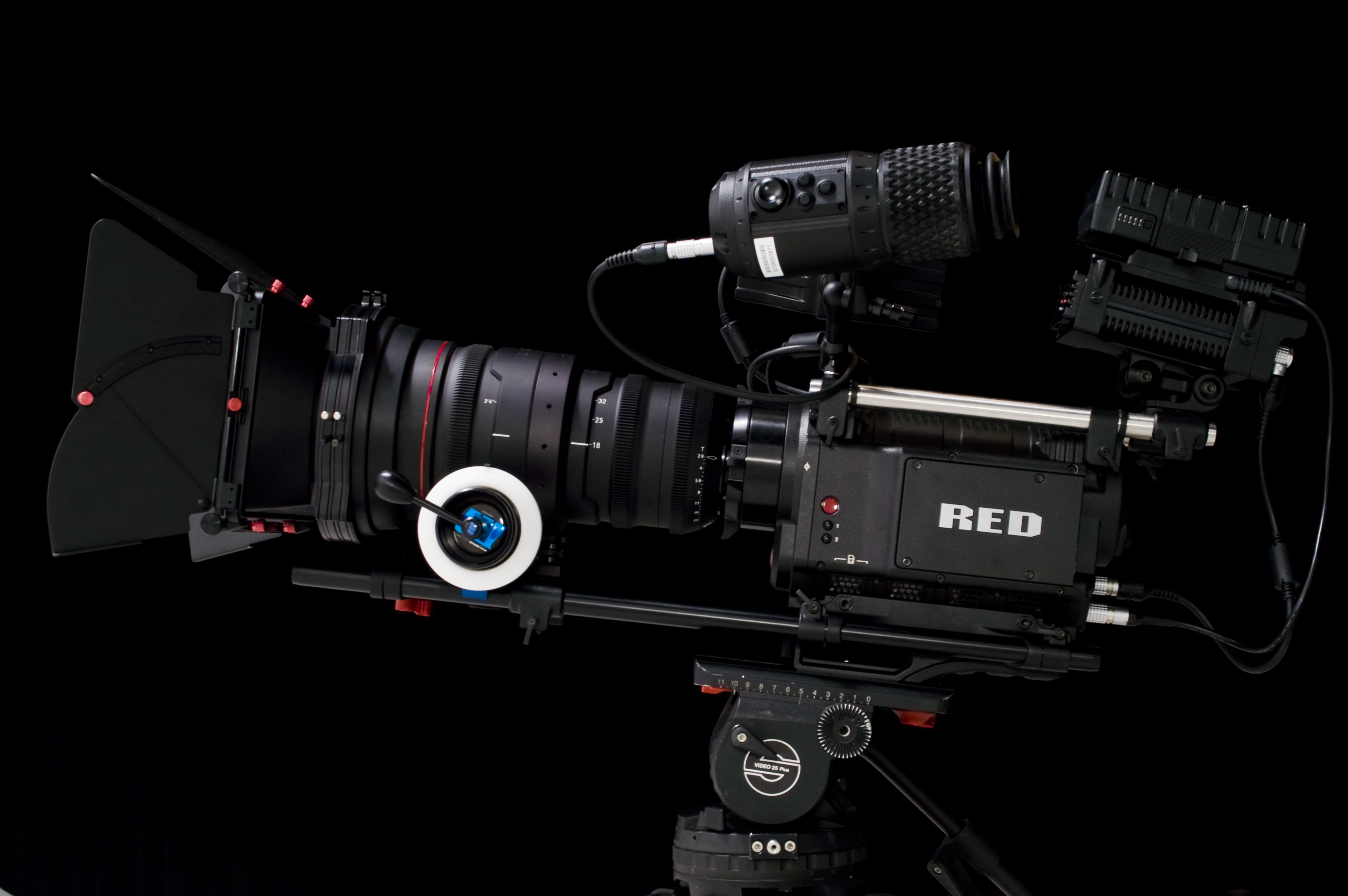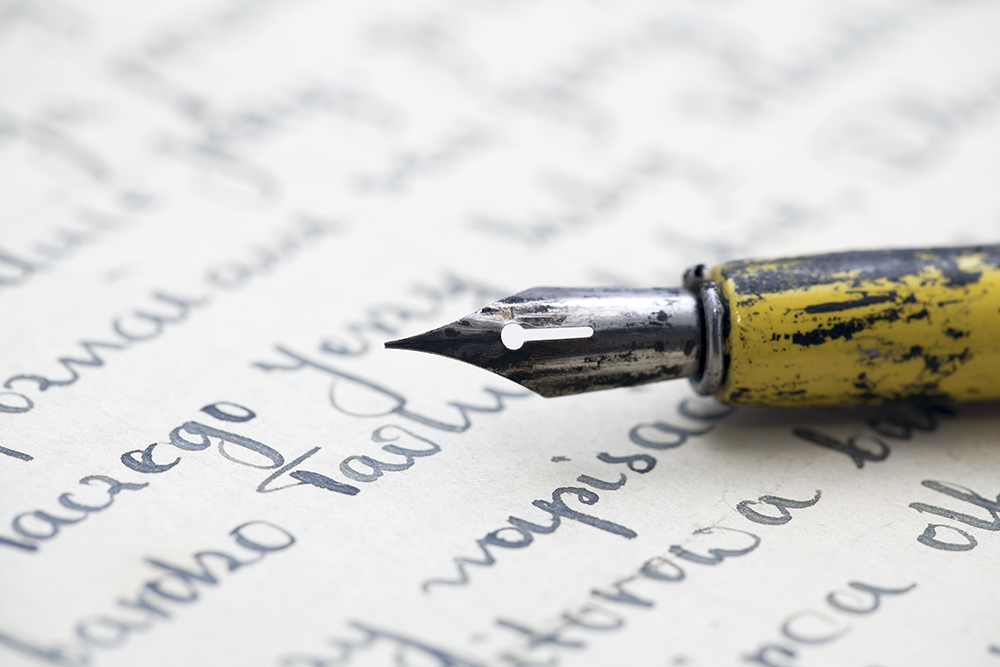 STORY BOARDS
The skilled team of video editors spend hours looking through your footage matching up audio grabs and various angles to build the foundation for a great finished product. We look closely over your brief to make sure we create and convey your key message. The Videographers from the day discuss the main focus of the day making sure the right message is conveyed during the editing process.
AUDIO SOLUTIONS IN HOUSE
Adding the right music helps complete your film production. We have over 40,000 Audio grabs to bring your production together. Our skilled team of editors enhance audio to evoke and create emotions. If you provide a short brief we can provide Audio from scratch with a band we work closely with. We look forward to making your film Production come to life